Print & Play
You can download a print and play version of Golazo using the links below. All you need is scissors, sticky tape and two dice...
- Print & Play GOLAZO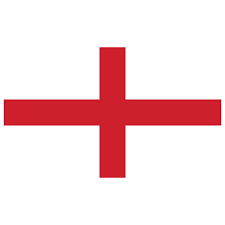 /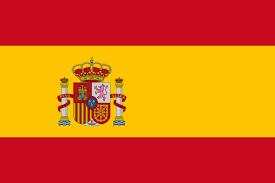 - Rules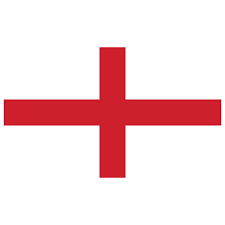 We've created some explainer videos for the rules on our YouTube channel that can be found here in English or español.
We'd love to know how you get on so please share your comments, and any pictures of you playing Golazo Print & Play, via our social media channels.